Hague Mothers' Project Team
Some of the women who are working with us have been involved for many years in the fight for justice, some are new to the campaign. Some have joined the project because of their personal experiences, others through knowing or hearing about mothers whose lives have been torn apart by the Convention.
Heartfelt thanks to all of you – including those who have to remain anonymous for reasons of personal safety.
*Our movement for justice is growing… we'll update this page on a regular basis.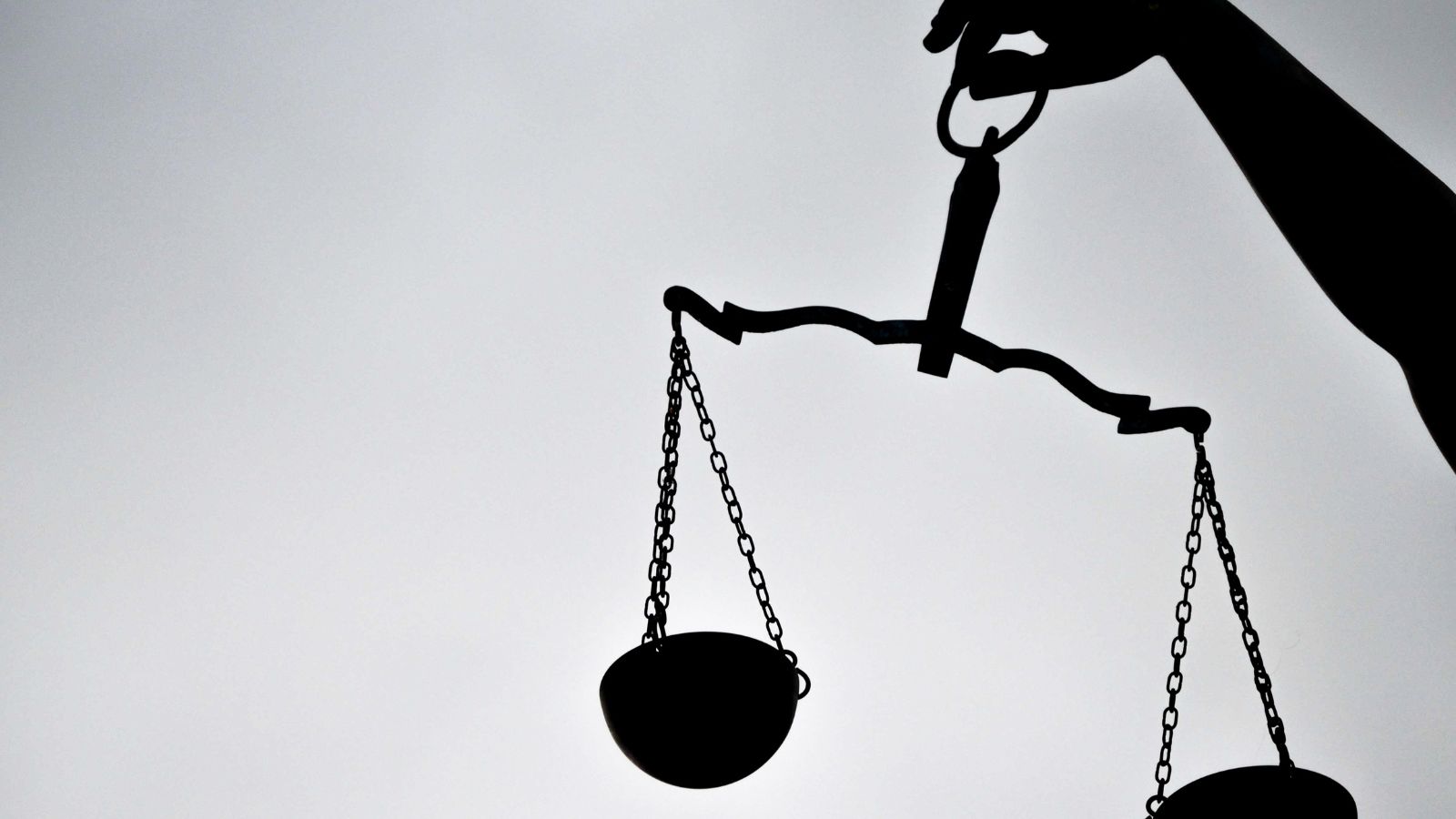 Our stellar International Strategy Group will work to increase our influence and effectiveness on a global stage. They are: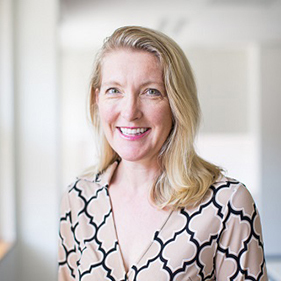 Miranda Kaye (AUS)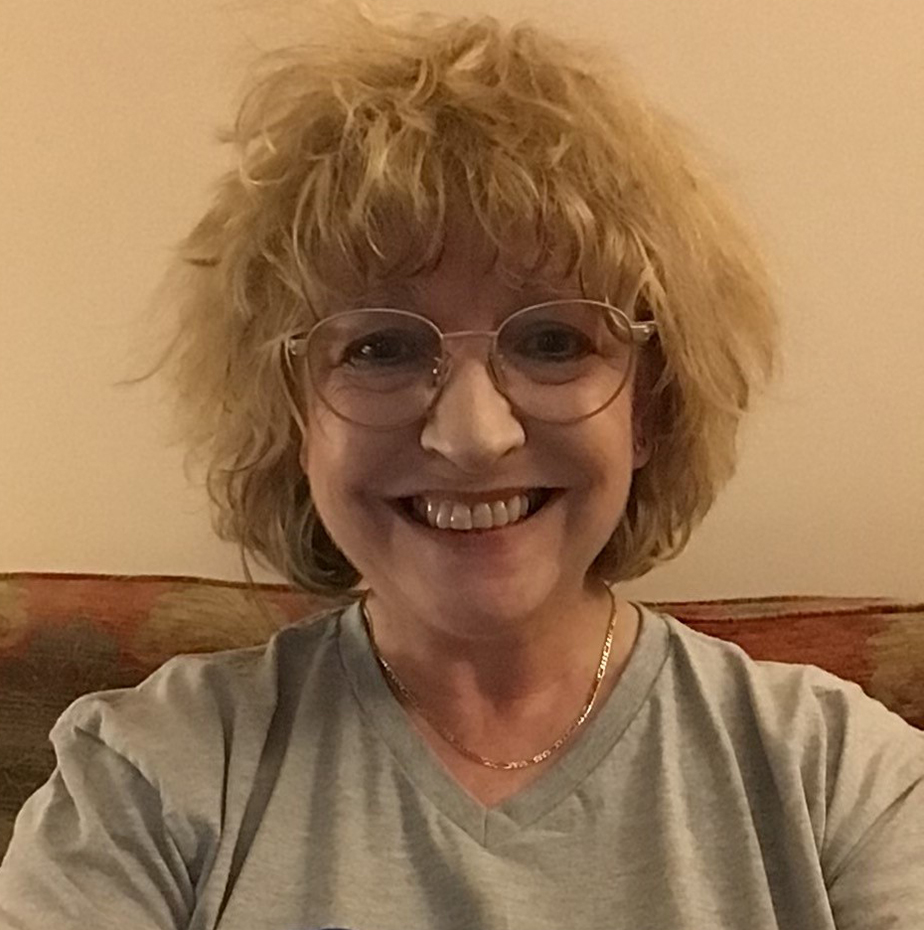 Chris McCurley (UK)
Three country-based Steering Groups will focus on ending Hague injustices in their jurisdictions, and will share their experience and expertise with each other to maximise our collective impact.
Australia & New Zealand Steering Group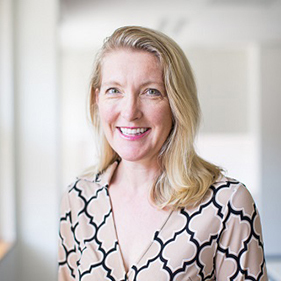 Miranda Kaye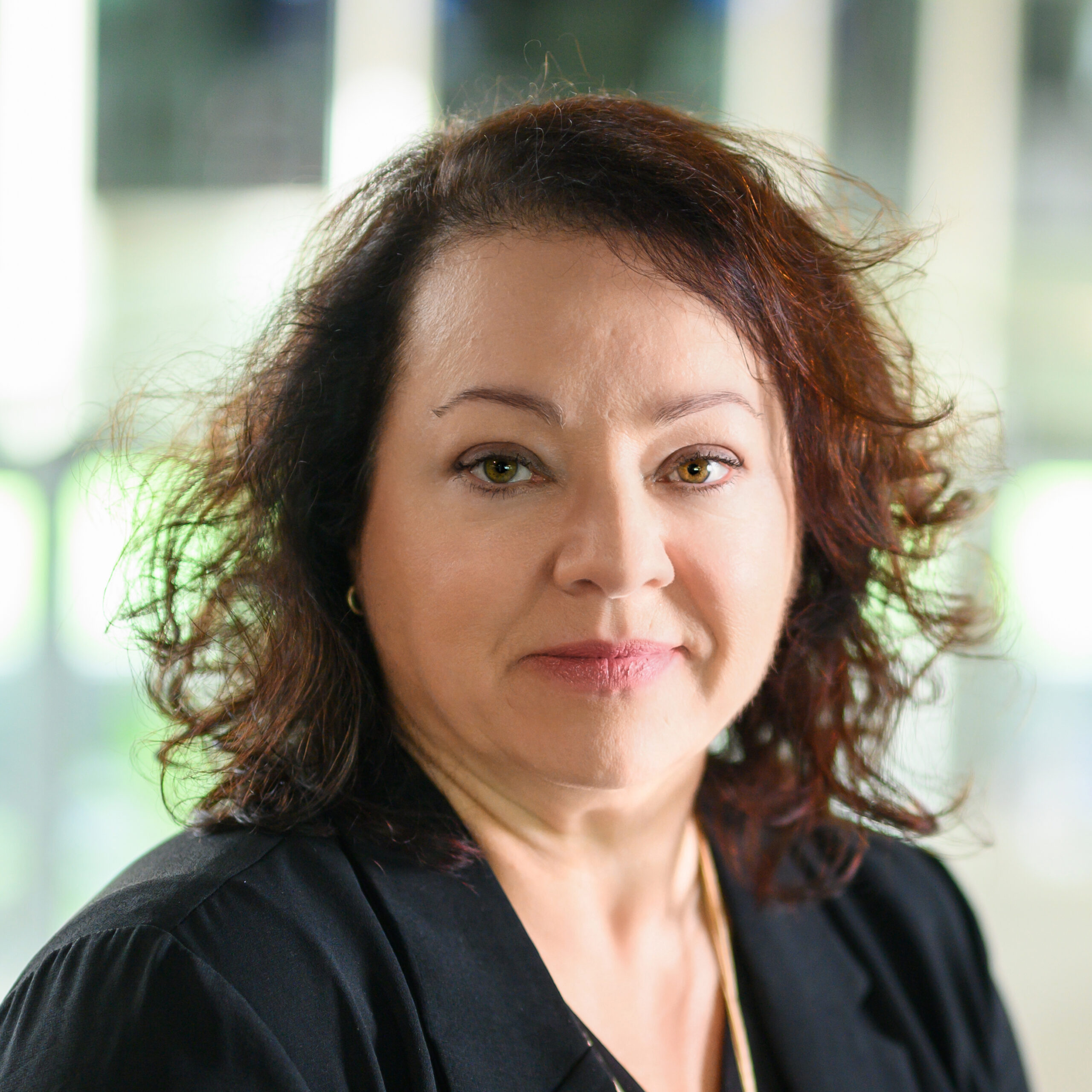 Gina Hope Masterton
United Kingdom Steering Group
Adrienne Barnett, chair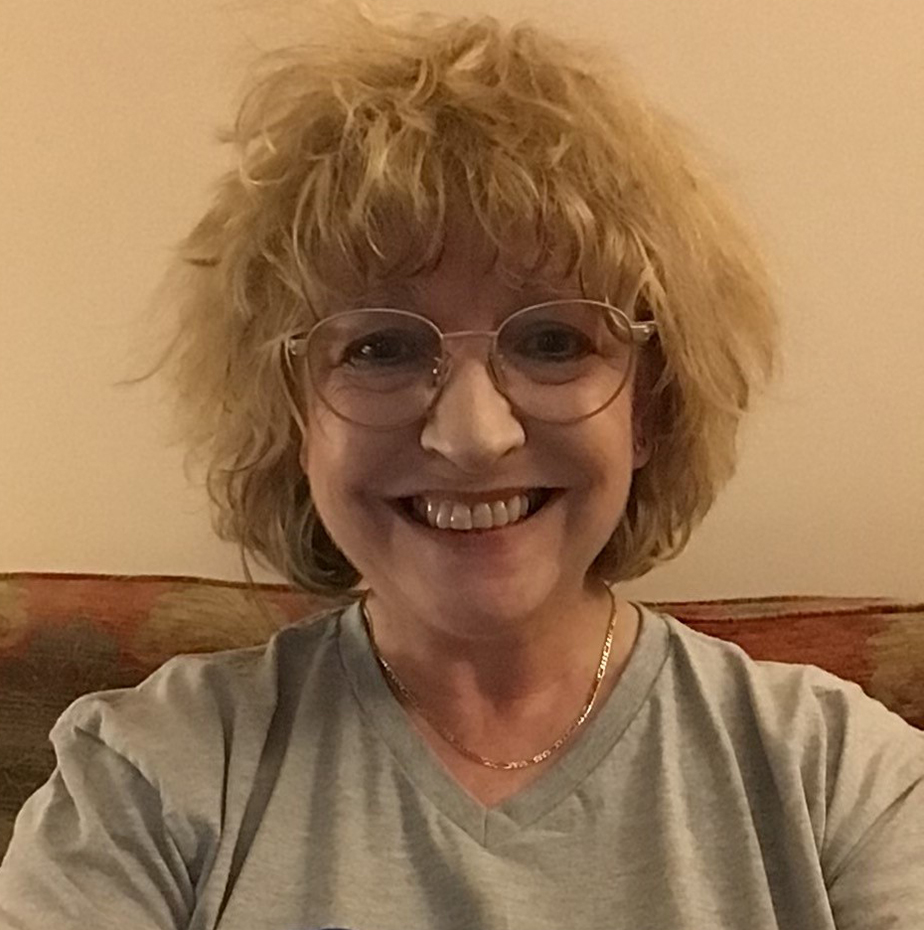 Cris McCurley
Sonja Ayeb Karlsson
Kim Fawcett
United States & Canada Steering Group (more to come!)
Nicole Fidler
Ruth Dineen is co-ordinating the project with invaluable help from FiLiA volunteers. 
Ruth Dineen
Michelle Kerwin
And we have a growing number of team members who are supporting us in a host of ways; on our country-based legal teams, heading up research, working with us to create resources to help women through the court process, extending our understanding of the impact of domestic violence, running undergraduate programmes on the HAC, creating trauma-informed training programmes for our story archive interviewers, producing information for Hague mothers and those at risk of becoming Hague mothers, lobbying politicians, raising awareness, and generally being wonderful.
They are listed by country.
United States, Canada & Mexico