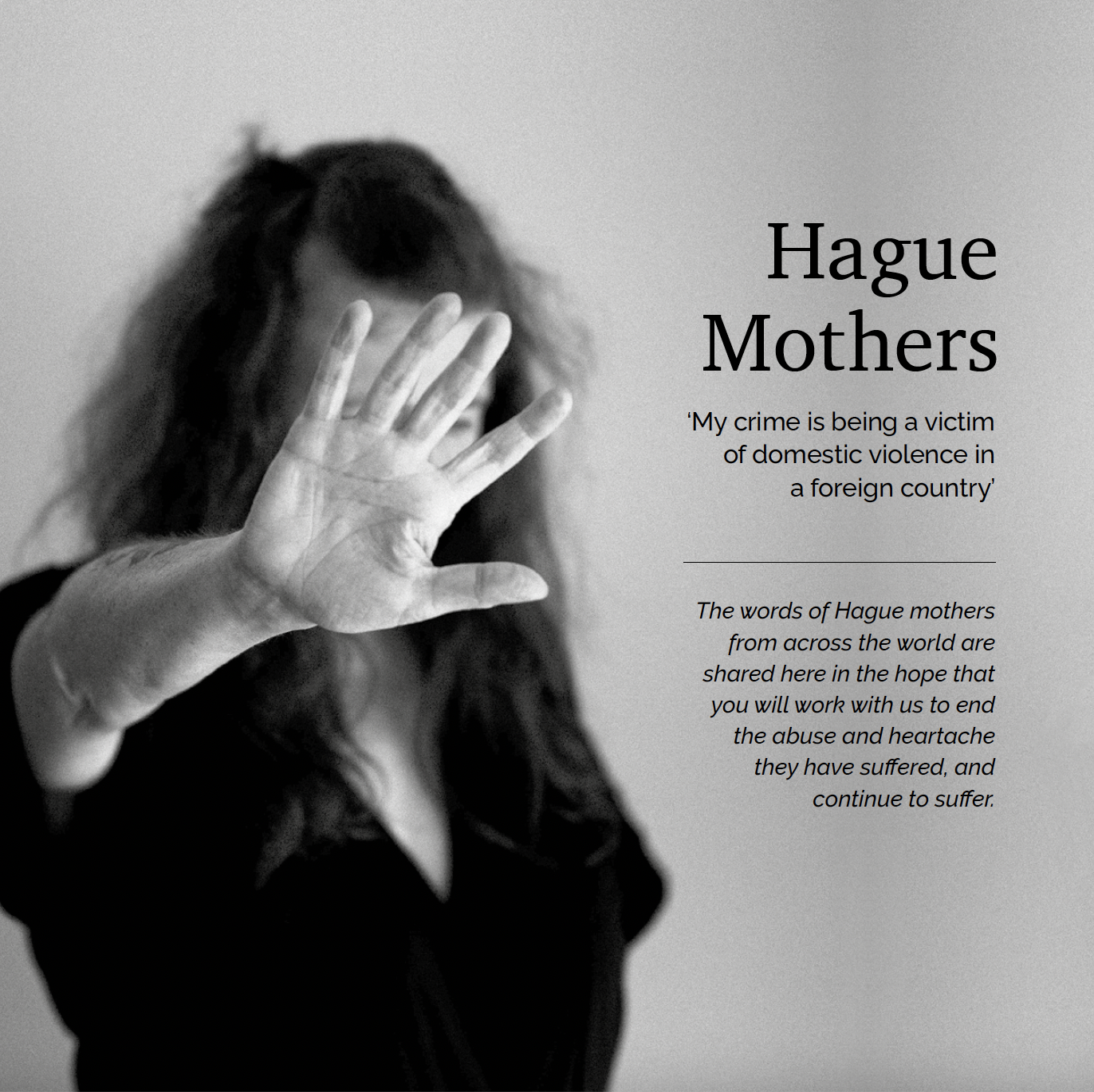 Mothers' voices, mothers' lives
On October 10th we'll be outside the Eighth Hague Special Commission meeting,  handing out a copy of our Hague Mothers' booklet to the 100+ delegates as they arrive. We will be asking them to work with us to end the abuse and heartache suffered by mothers and children whose only crime is 'being a victim of domestic violence in a foreign country'.
It is dedicated to loving mothers across the world whose lives have been decimated by the Hague Abduction Convention. 
Heartfelt thanks to everyone who contributed.
The Hague Mothers Campaign
Hague Mothers is a FiLiA legacy project. Our overarching aim is to end the injustices created by The Hague Convention on the Civil Aspects of International Child Abduction, specifically for mothers and children who are fleeing abusive relationships. Our initial focus is on the UK, USA and Australia.
Campaign News
Read the latest campaign updates and listen to the Hague Mothers episodes of the FiLiA Podcast.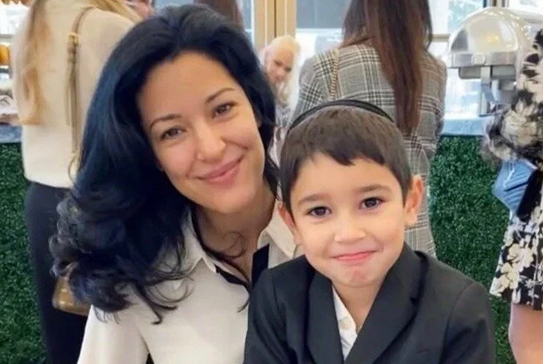 Narkis Golan was a protective mother who took her Hague Convention case all the way to the US Supreme Court. Seven judges found unanimously that both she and her young son were victims of severe and persistent domestic violence at the hands of the child's Italian father. And that her son would be at 'grave […]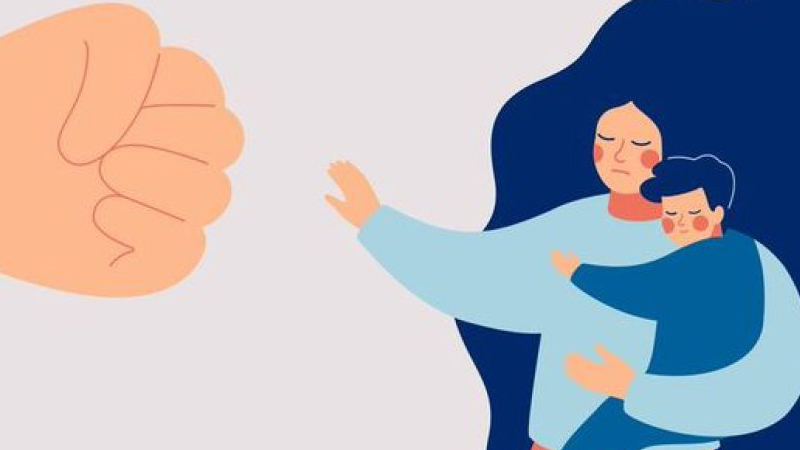 An overview of the injustices of the Hague Convention by trauma expert (and US team member) Louise Godbold for Culturico. Read the article here. Image is shared from article
A FiLiA Legacy Project
FiLiA is an UK-based woman-led volunteer organisation with international reach and part of the Women's Liberation Movement. Our vision is a world free from patriarchy where all women and girls are liberated. Our mission is to (1) Build sisterhood & solidarity (locally, nationally, globally) (2) Amplify the voices of women (particularly those less often heard or purposefully silenced) (3) Defend women's human rights. Our volunteer team has organised a Feminist conference since 2013.
Get in touch
The Hague Mothers' project is just beginning. To stay up-to-date with the campaign, please sign up for our newsletter.